In order to better organize your business trips in the surroundings of Poitiers, Chasseneuil-du-Poitou and Châtellerault, the Hotel Central offers you the evening stopover formula. We can offer you a reduced price package, including dinner in one of our partner restaurants, breakfast and overnight stay in the room of your choice.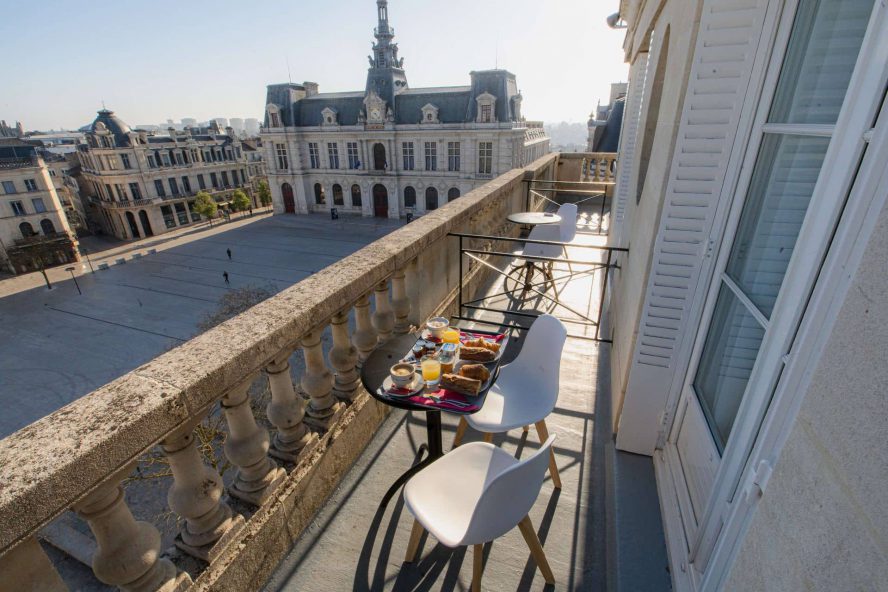 Evening stopover in Poitiers: an advantageous accommodation package
To travel in the best way and better concentrate on your work, we make your life easier with our overnight stay package. Sales representatives, salesmen and other professionals find our hotel ideal for combining work and relaxation.
With our overnight stay offers, we offer you a very practical stay formula.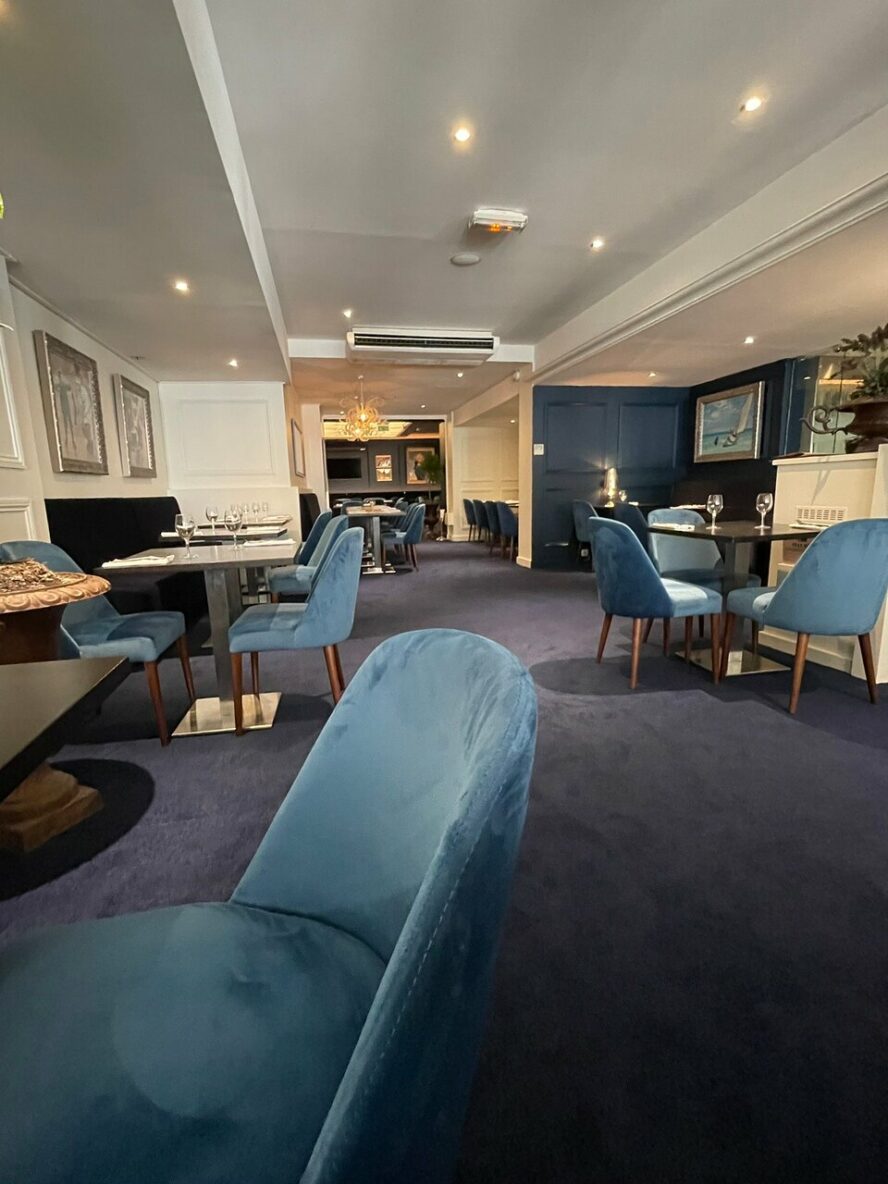 The advantages of staying overnight in Poitiers
We have comfortable rooms, recently renovated and restyled to optimize your comfort. All rooms are equipped with bathrooms, flat screen TVs and direct telephone lines.
And if you need to get on with your work or send an email, there is free Wi-Fi internet access. We serve your breakfast in your room for added convenience.
All floors of the hotel are easily accessible by elevator. Make your business trips a success by choosing one of our accommodation packages. Book now!
For your business trips to Poitiers and the surrounding area, an overnight stay is the best option.